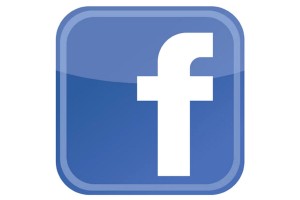 Below we have a selection of photos and videos in order for you to get a feel for our events. All photos of all our events can be viewed via our Facebook page!
McCullagh Wedding @ Hillsborough Castle July 2016
Great evening at this Royal Residence! Of course it wasn\'t the Queen who was the special guest on the say, it was our bride and groom!
Waves of Troy Game In Full
A look at one of our many social games! Captured in the Royal Court Hotel, Portrush, July 2016
Eternity Socials Weddings and Parties
This short video showcases some of the craic from our parties! More fuller and extensive video coming late 2016.
Eternity Socials Setup
Quick time-lapse of the usual effort involved in a setup prior to a social!
Wedding Party Photos
Social Photos