We'd like to thank you for considering Eternity Socials. Please find below our booking form, we ask that you fill this in relating to your event, If you have any queries, please don't hesitate to get in contact.
Payments
Card Payments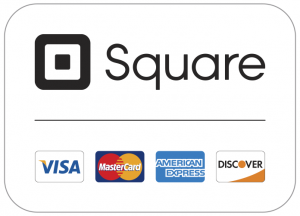 Paypal
paypal@eternitysocials.com
Bank Transfer
Bank transfer details can be maid available upon request.