Easter Sunday 2020 and we should of been praising God in the Open Air up at the bandstand at Portstewart but of course with the current global Covid-19 pandemic, all such events across the board have been shelved.
With this in mind we couldn't let the moment pass without doing something and the Eternity Socials Sunday night stream was born.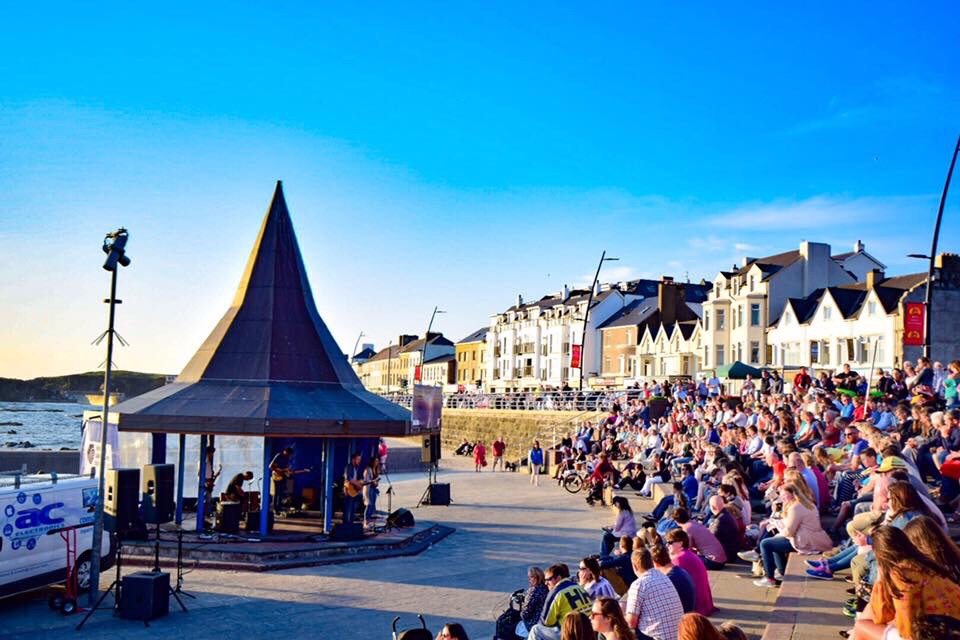 Chris Armstrong who runs the group put together a small show to stream live online via our Facebook page full of Christian Worship music and Country Gospel. As the songs went out he turned to the scriptures that he felt that the Lord was leading him to through the music.
In turn an evening of praise music and encouraging verses went out with the aim of helping people at this time, supporting and encouraging Christians as well as sharing the Gospel in the hope and prayer that there was hearts willing to receive and ears to listen.
Planned as just a one off, the show went down a treat with many questioning if it would be back the following week.
The decision was made to turn this into a weekly time for requests and thoughts. We connected up with a few podcast apps as well as listing the audio on the Eternity Socials website so as well as going live each Sunday at 8:30pm, you can also share with others after or listen again right here on the site, or via Apple Music, TuneIn or Apple and Google Podcasts.